Get Quality Music for your Cover or Original Tracks with Mixing & Mastering.
Get Amazing Professional Animated Lyrical Video & Music Video Editing Service.
Get Professional Creative Designs for your Youtube Thumbnails & Posters.
Get Professional Maketing Campaign Designs for your Music Promotions.
Becoming an artist in any art industry has become a tough job for everyone. Cut-throat competition has made it difficult for most young aspirants to fulfill their Dreams…
A few things we're great at
Live Your Dream Life by Releasing Songs from Any part of the World.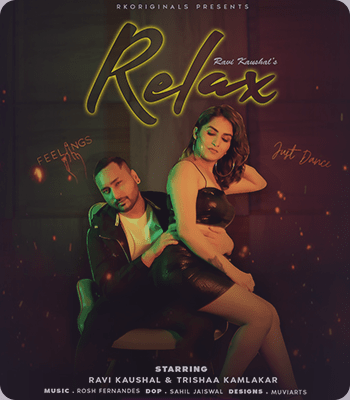 Album Art & Posters are more than just posters; they are a reflection of who you are. As a result, while delivering your album art or posters, we take care of your imagination.
Artists typically assume that their song will go viral at some point, but this is not the case; it is followed with a marketing campaign, which you will get to learn as a part of this service.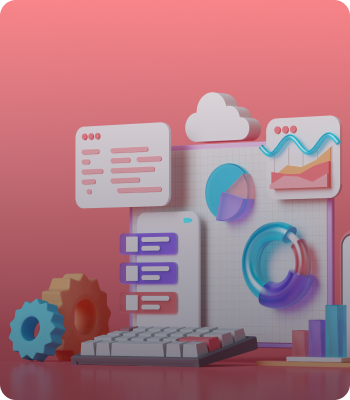 Website & Landing Page Design
As a professional artist, everyone requires their own portfolio to showcase their work. It is also a reflection of who you are, so we will give that look to your portfolio.
Join us!
It will only take a minute
Some of our works displayed below you can check more on my MuviArts Studio Gallery on Instagram.
This is an Original Music Project which we have created from scratch including Music, Videos, Artworks, Release & Marketing.
Check this Romantic Animated Lyrical video of this Lovely Track .
Check our professional Creatives which can build your portfolio more cooler and professional.
These are some of our clients who are supporting our vision with heart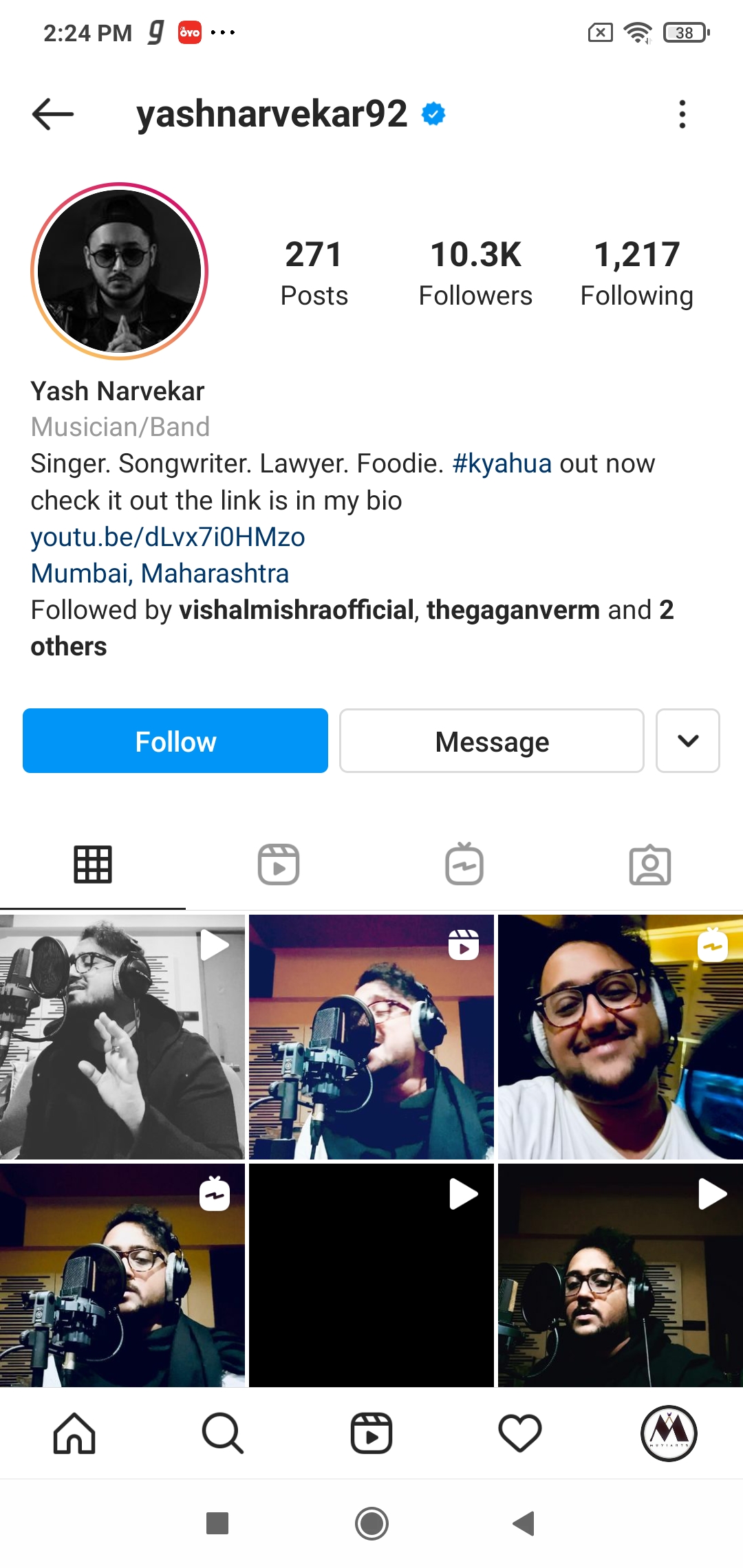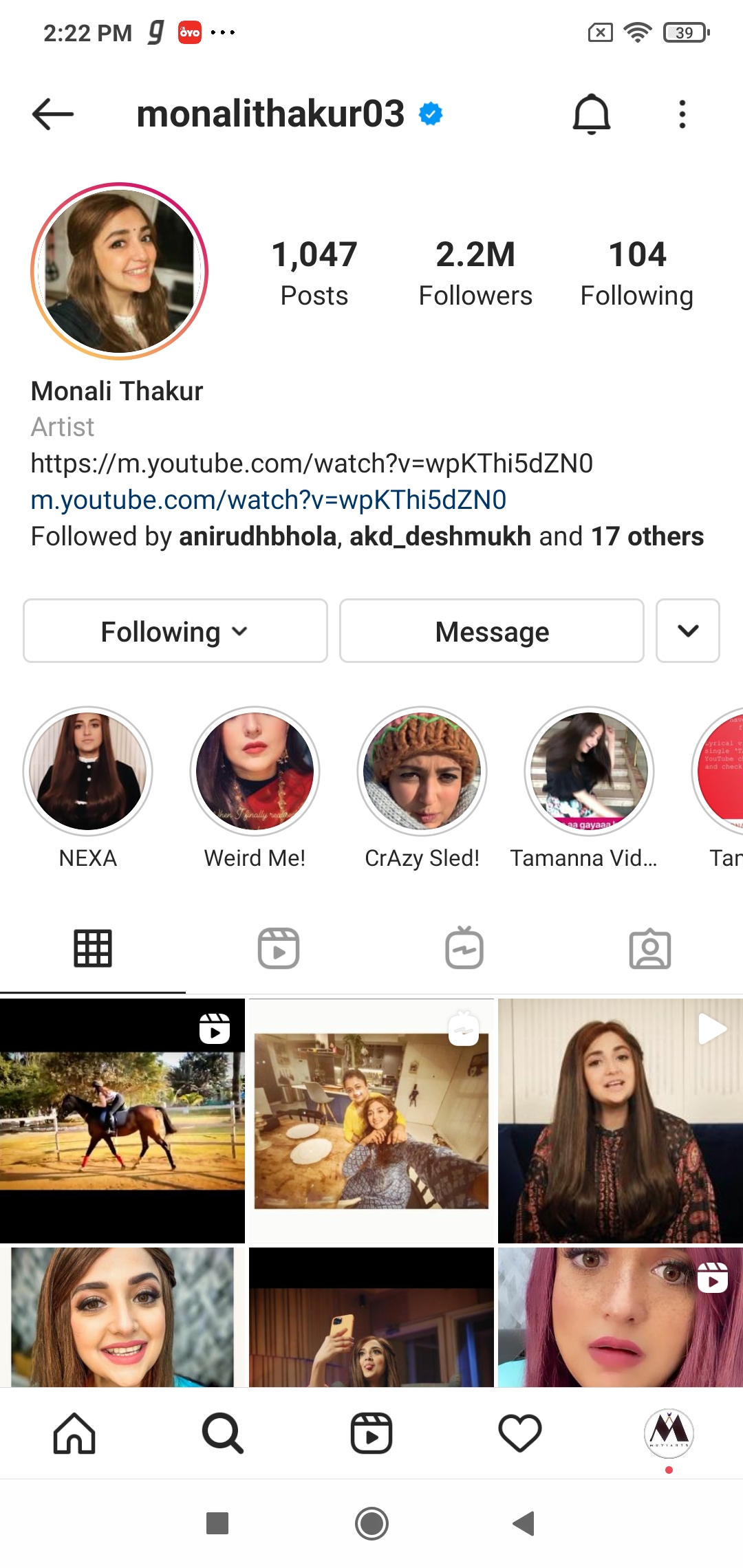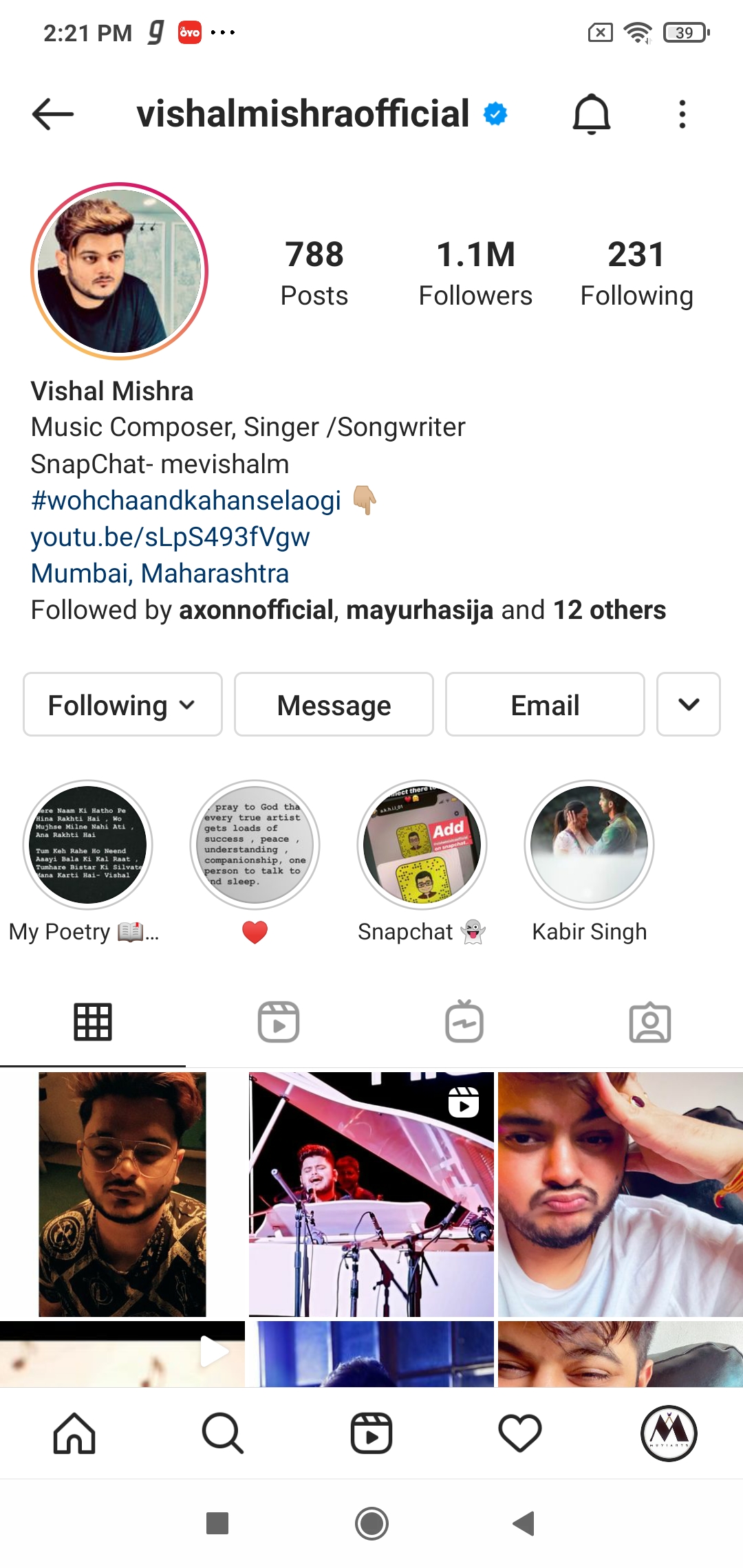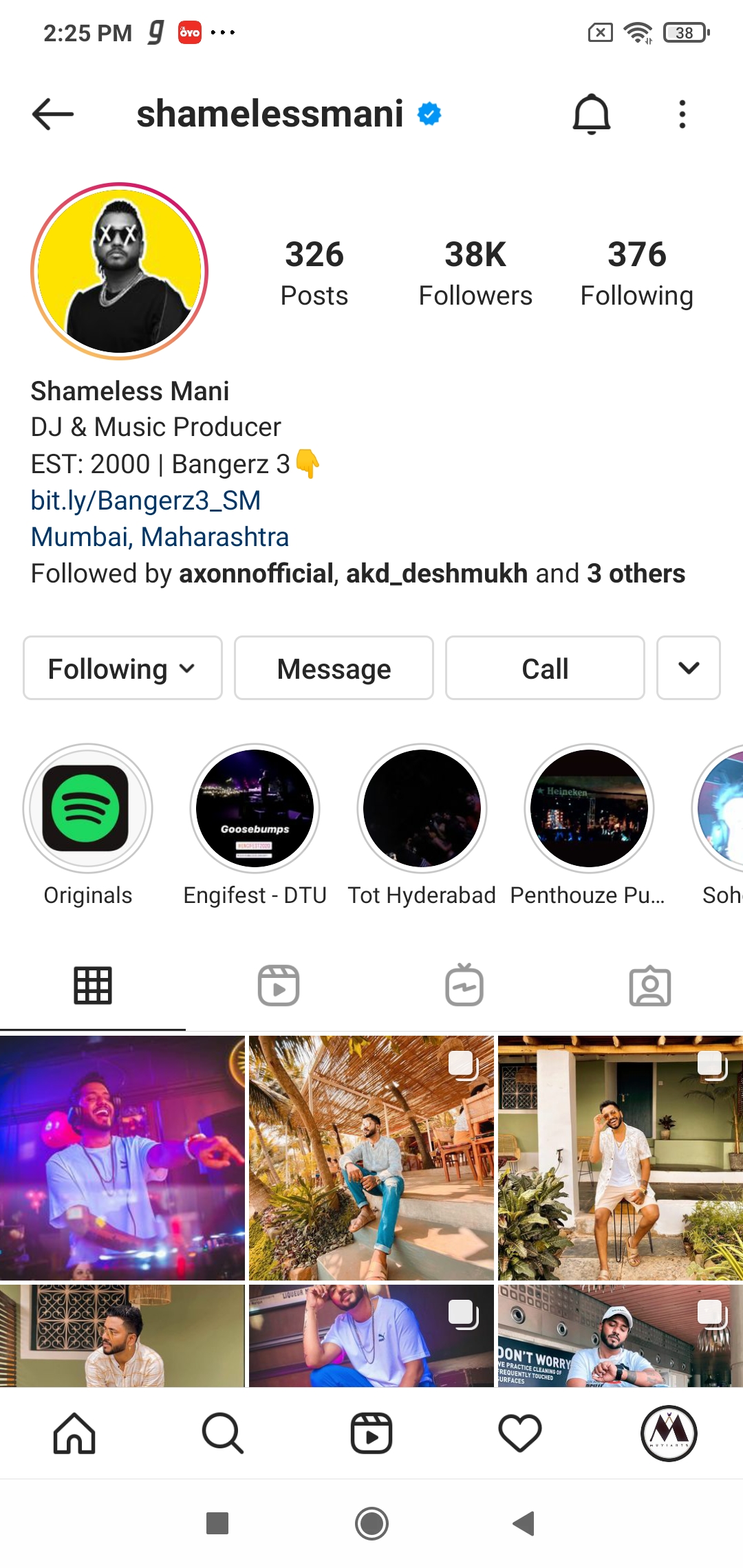 "Teamwork makes the dream work."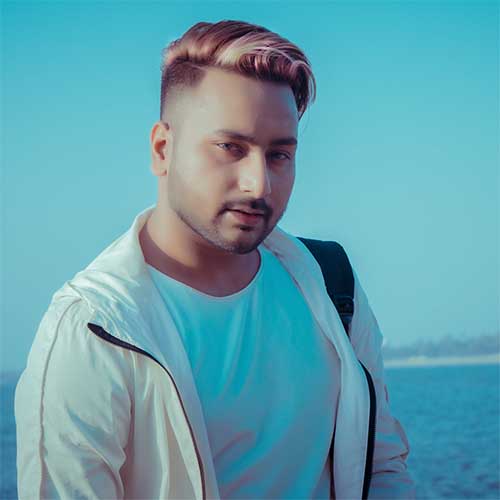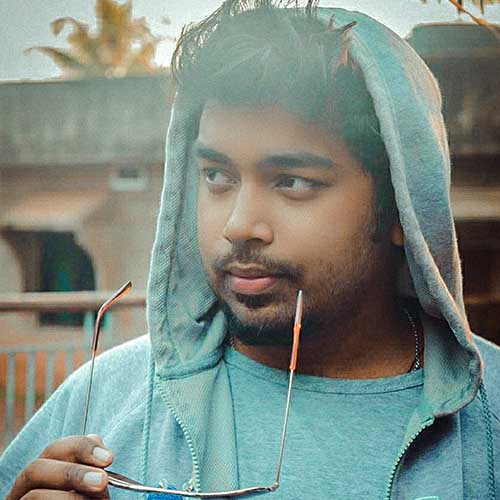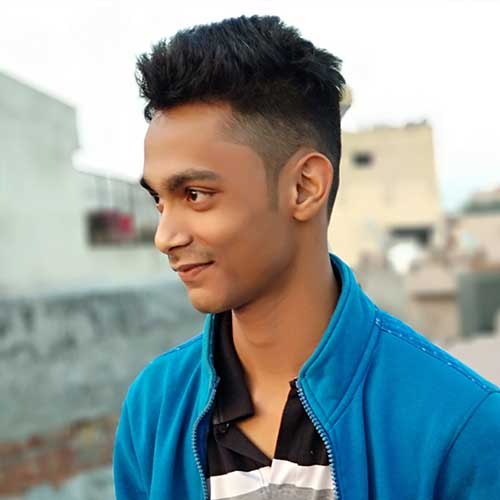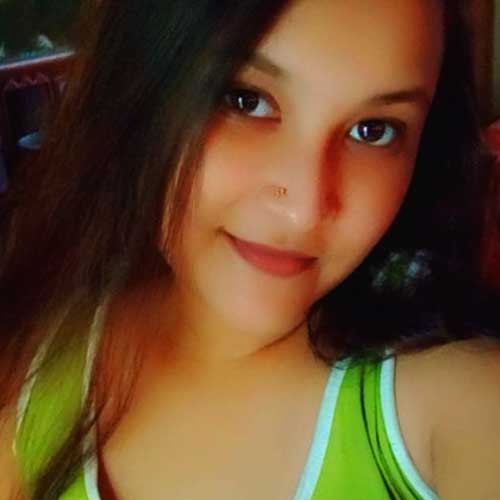 Believe in Yourself & Be Independent !
MuviArts Production & Design LLP | GST Reg No. 10ABIFM2071L1ZF